Welcome to Tarasco Security
Welcome to
Tarasco
security. This website is managed by
Andres Tarascó Acuña
and
Miguel Tarascó Acuña
and our goal is to collect some of the security related tools that we have been developing in the last years. These proof of concept tools and exploits were posted in the past in several places like
Haxorcitos
,
514
,
Rkdetector
or
48Bits
These tools have been developed by us, and most of them include source code but others are freeware (or we just lost the source code due to hard drive failure). You are allowed to use this software at your own risk, mostly for security reviews, information gathering or forensics.
If you want to check our
advisories, tools and exploits
, please click into the
tools section
, or go to the
exploit codes
section to view our our published
exploit codes
As soon as we can, we will continue developing new features to our software, and publishing some other interesting stuff, like lockpicking researchs ;-).
Rss Feeds:
Updates and latest news:
+ Did you know
Acrylic Wifi
?. Our team have developed several WiFi products that supports monitor mode capture under windows: An advanced
wifi analyzer
for troubleshooting wlan networks (Acrylic WiFi Professional) and
site survey wifi software
(Acrylic WiFi Heatmaps). Law enforcement software versions for WiFi tracking are also available.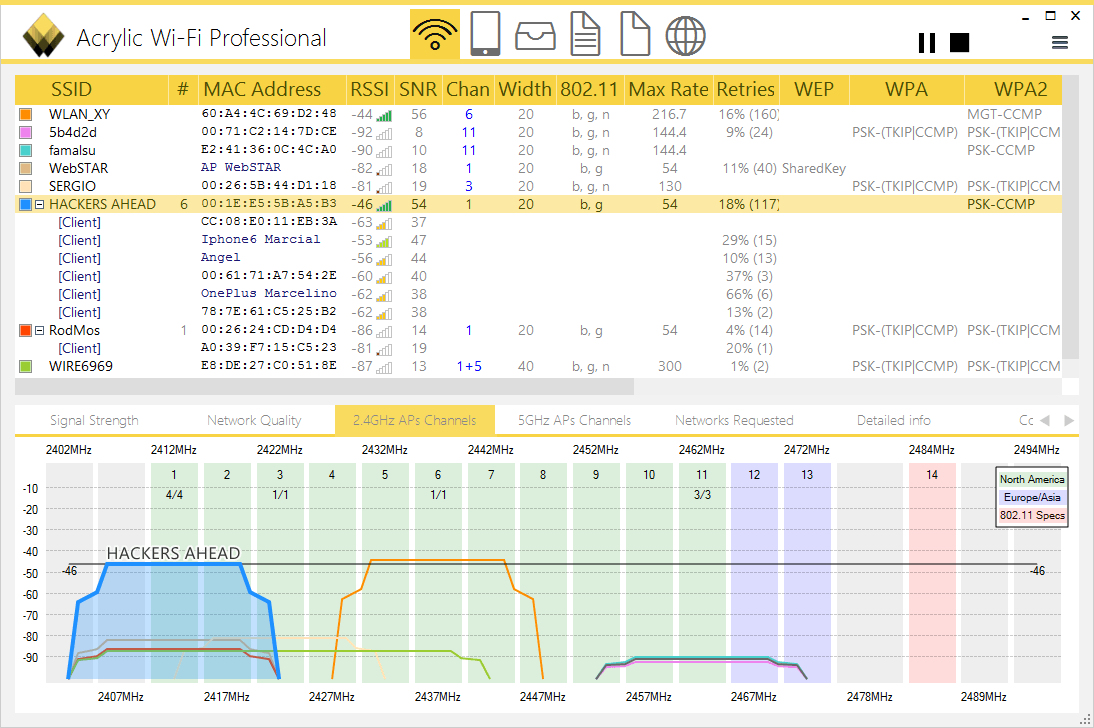 +
OWISAM
: Open Wireless Security Assessment methodology was developed by our team and is already released. Most content is still untraslated. Help us to improve owisam.
+ Follow us on
Twitter
.
+ Updated Fhscan releases at
Google Code
(Oct 2009 -updated).
+ FindPassword modification to allow to extract Novell passwords from winlogon memory (Oct 2009 -updated).
+ Fhscan Proxy - Our new tool for Web pentesting.
+ New version of Fast HTTP Vulnerability Scanner (FHScan).
+ New version (v1.2) of HTTP library (HTTPCORE).
+ Published Smbrelay3 attack tool for NTLM protocol.
+ Fscan HTTP Proxy developed. Improved Fscan core API
+ Fscan v1.0 project and Fscan HTTP Core API published
+ At this time Doxygen documentation for some applications have been added
+ Srvcheck version 3 published. This version allows scanning and attack methods are improved.